Both "JoJo's Bizarre Adventure" and "Hunter x Hunter " will leave Netflix in the United States on March 7, 2021. In each case, some seasons of the anime will be removed from the service. However, both series are still available on other providers, and the JoJo's Bizarre Adventure spin-off "Thus Spoke Rohan Kishabe" will still be available. 
The first two "JoJo's Bizarre Adventure" seasons will leave Netflix next month, so 74 episodes will be gone. That covers the adventures of Jonathan and Joseph Joestar in the initial Phantom Blood and Battle Tendency arcs. It also follows Joseph and Jotaro's adventures in Stardust Crusaders. The first three seasons are on Hulu, and Cruncyroll has everything up to season four.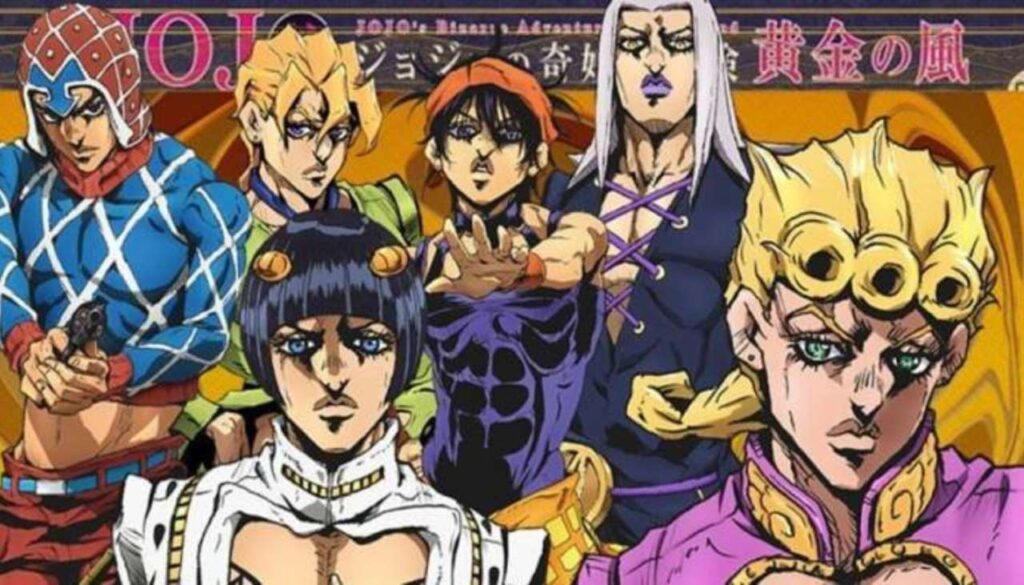 As for Hunter x Hunter, four seasons are currently on Netflix. The episodes cover a good portion of Gon's journey to live and find his father, Ging Freecss. Those 75 episodes will all leave in March. However, there's plenty of other places to watch the show! The series is currently streaming on Crunchyroll, Hulu, HBO Max, and The Roku Channel.