Netflix will produce a live-action movie of Eiichiro Oda's world-famous manga "ONE PIECE". The five main cast members playing the popular characters were finally announced at Netflix Festival Japan 2021.
Check the official twitter for the Netflix movie ONE PIECE (https://twitter.com/onepiecenetflix)
In conjunction with this announcement, Eiichiro Oda, the original creator of "ONE PIECE," has also sent a special comment. He started by writing, "We are working with NETFLIX and TOMORROW STUDIOS on a huge project, the Hollywood live-action drama version of ONE PIECE." He then described the cast, "Their faces, mouth size, hand size, atmosphere, mannerisms, voice quality, acting ability, height, balance among the friends, etc…! We had a lot of discussions with staff from all over the world before making our decision! Eiichiro Oda, who will participate in the live-action version as executive producer, also revealed that he himself was involved in the casting discussions.
Monkey D. Luffy (Iñaki Godoy)
Iñaki Godoy will play Monkey D. Luffy, the main character in "One Piece," who aspires to become the king of the pirates. Born in Mexico in 2003, he is 18 years old at the time of the cast announcement, making him the youngest of the five main cast members.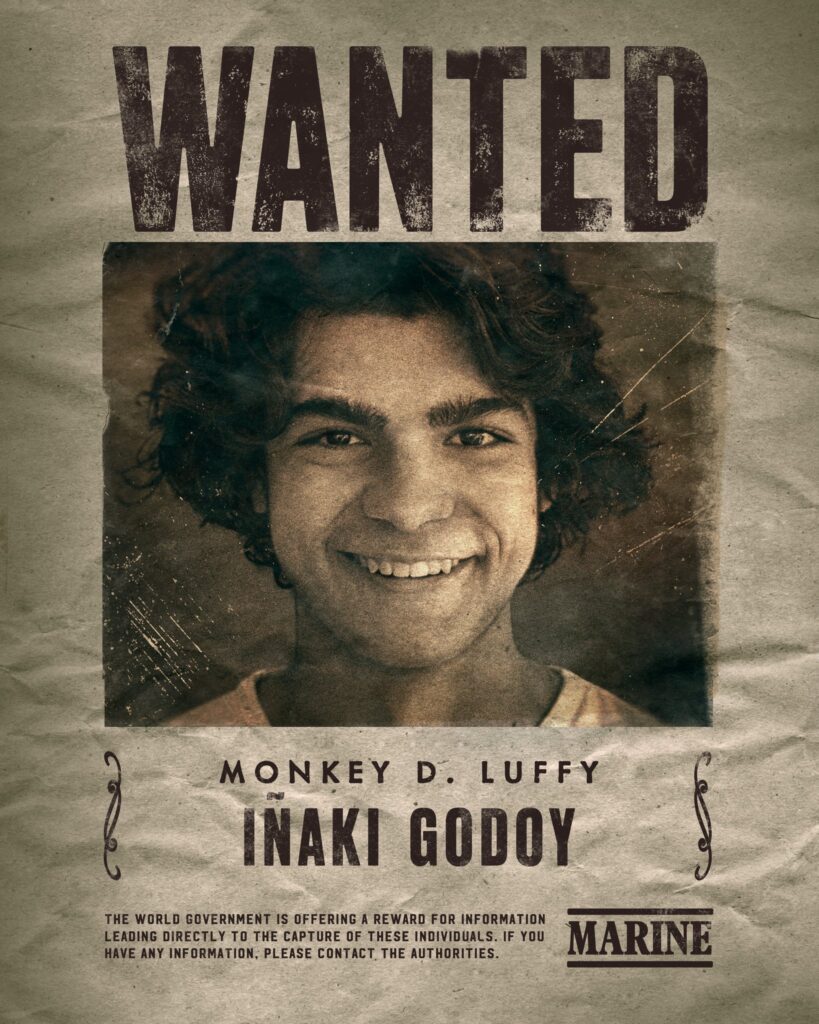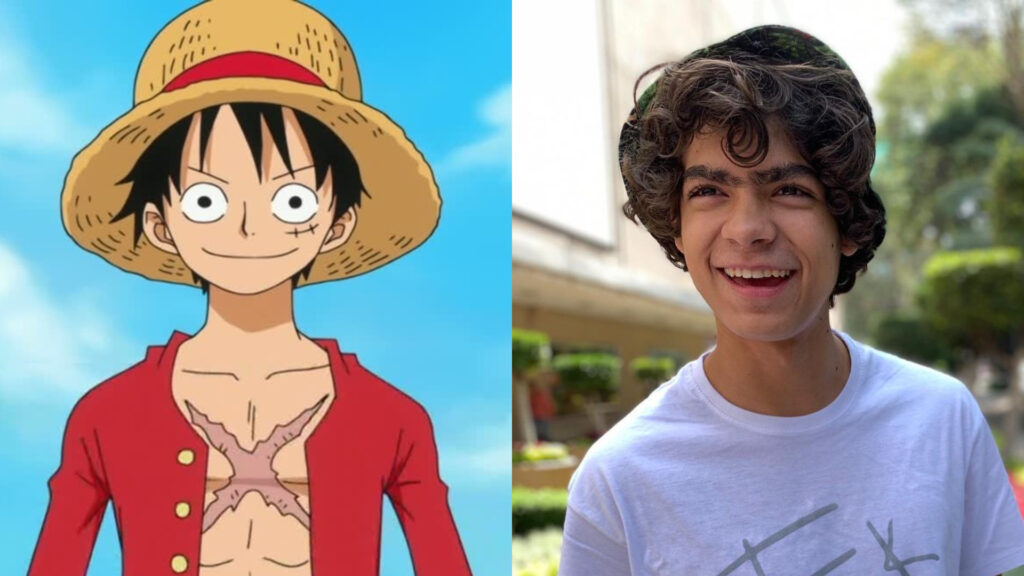 Check his Twitter (https://twitter.com/InakiGodoy) and Insta (@inakigo)!
Roronoa Zoro (Mackenyu Arata)
Roronoa Zoro, the first member of Luffy's Straw Hat Pirates, will be played by Japanese Actor Mackenyu Arata, who was born in the U.S.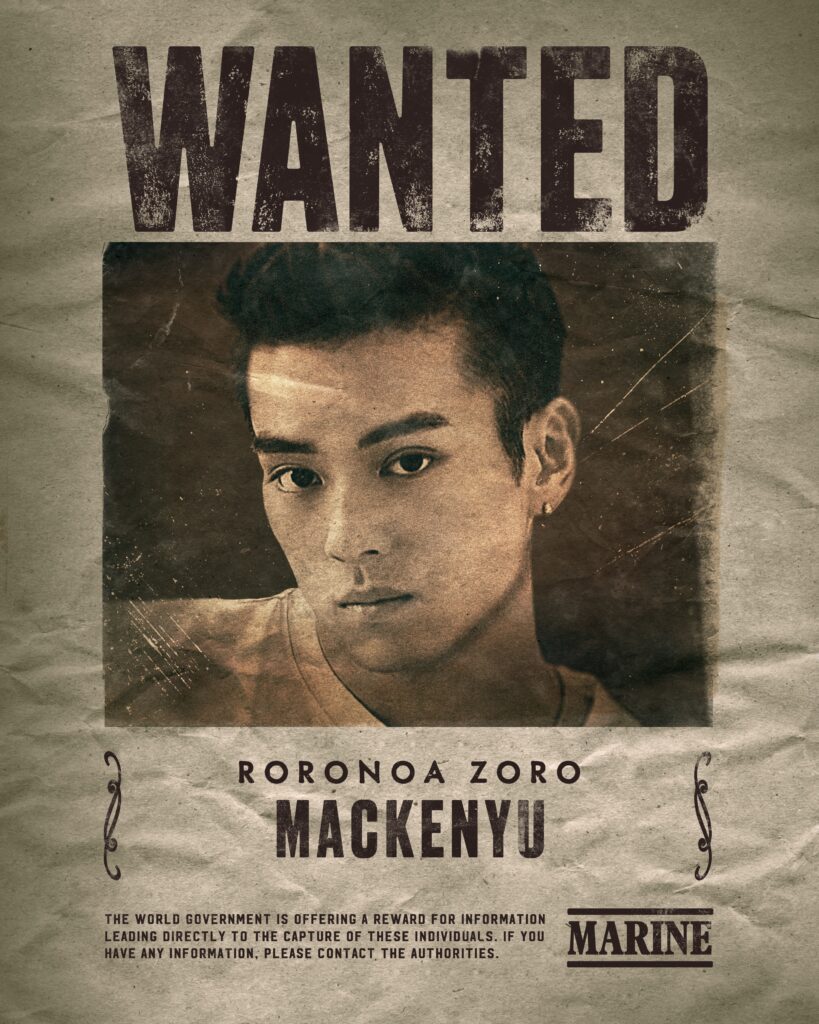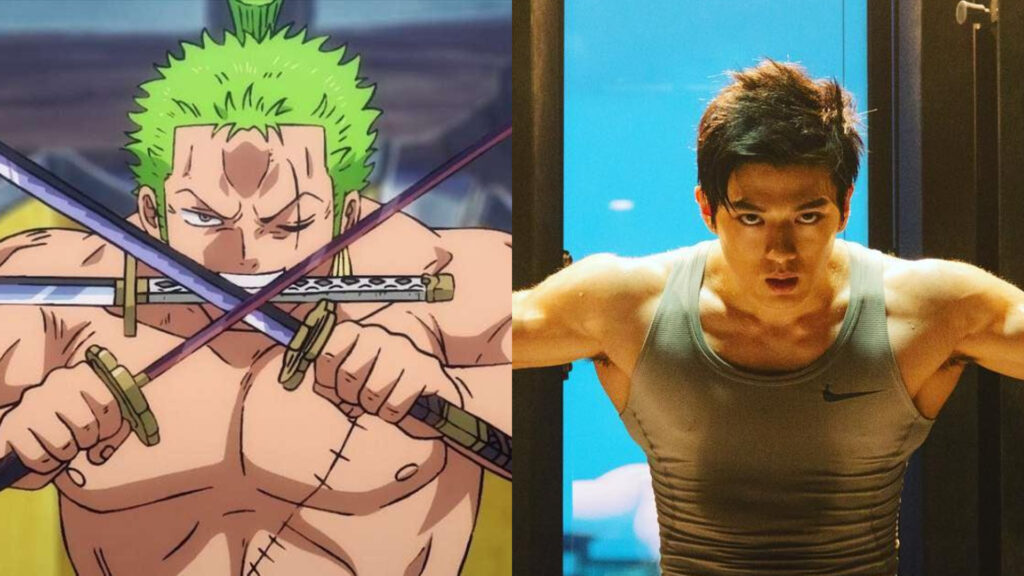 Check his Twitter (https://twitter.com/Mackenyu1116) and Insta (@mackenyu.1116)!
Nami (Emily Ludd)
Nami is played by Emily Ladd from Minnesota and now based in L.A. Born in 1993, she is the oldest of the main cast, at 28 at the time of the casting announcement.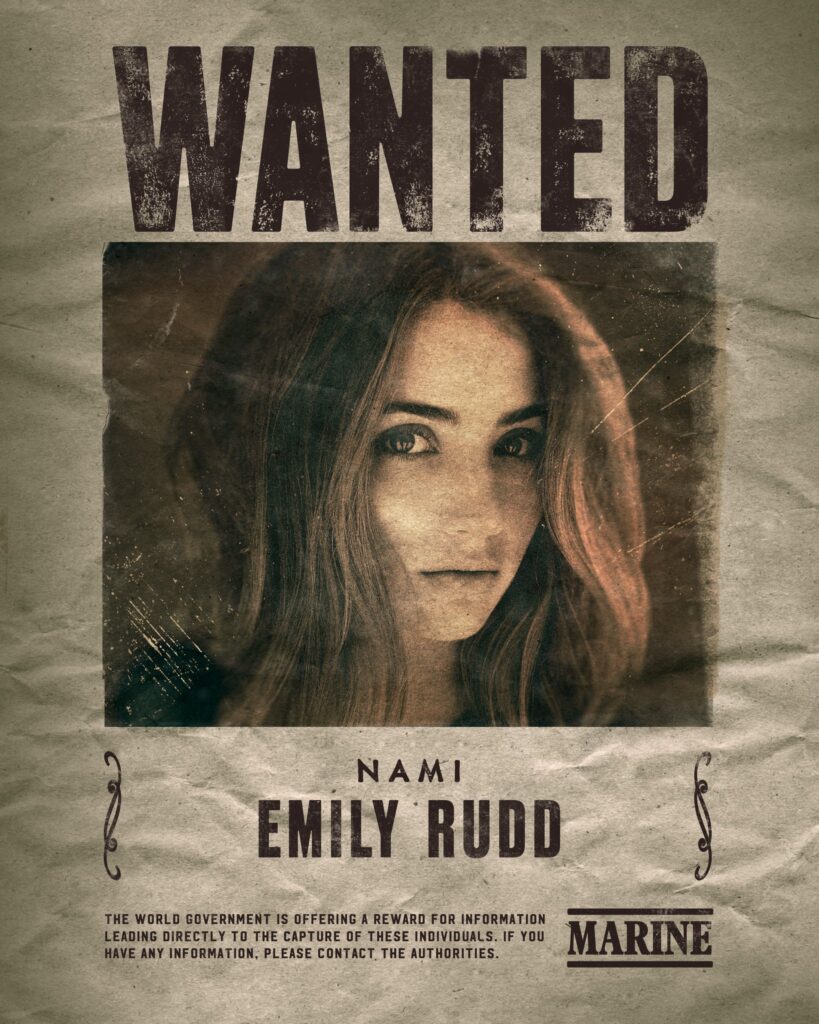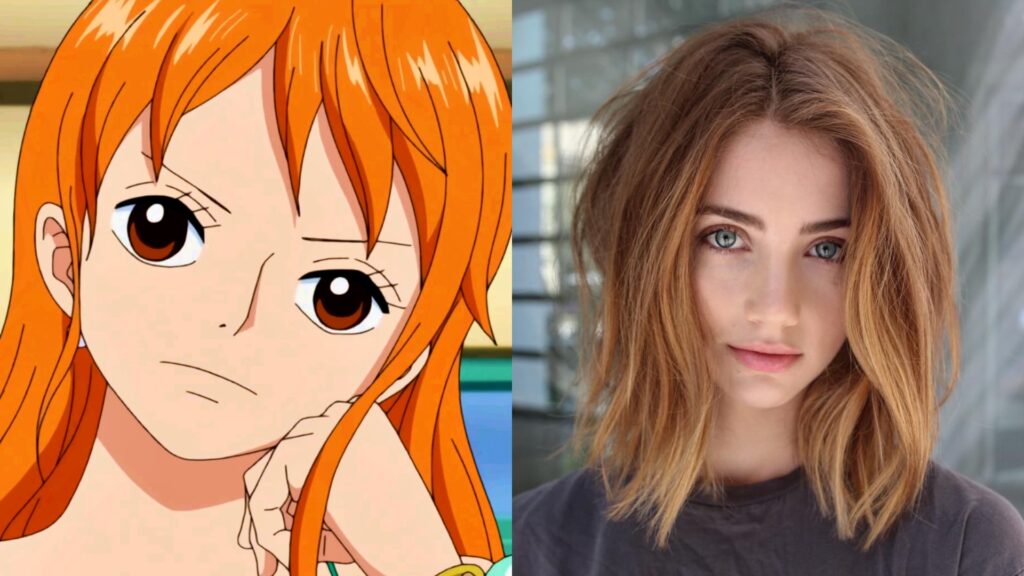 Check her Twitter (https://twitter.com/emilysteaparty) and Insta (@emilysteaparty)!
Usopp (Jacob Romero)
The role of Usopp will be played by Jacob Romero Gibson, an actor in LA, USA.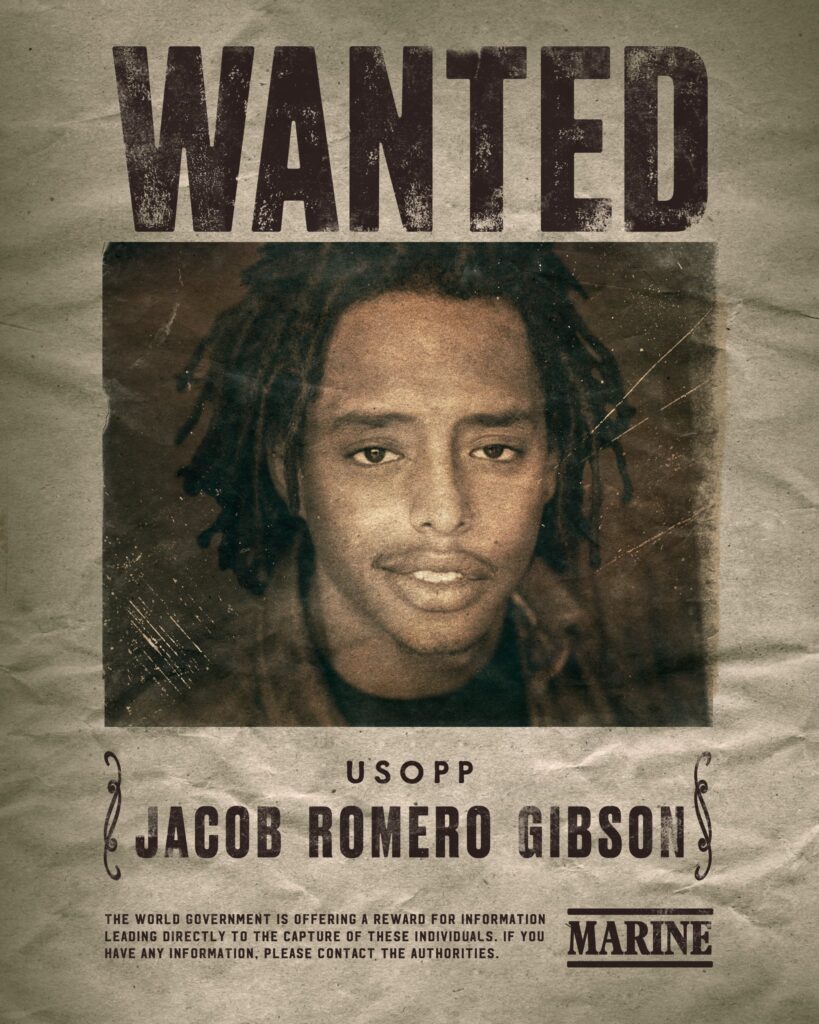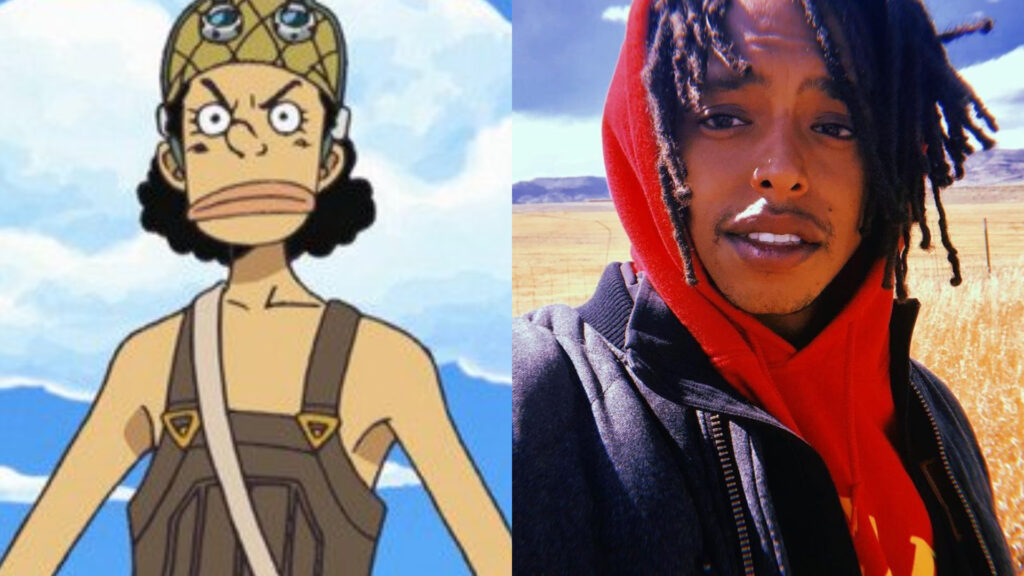 Check his Twitter (https://twitter.com/itsbookofjacob) and Insta (@bookofjacob)!
Sanji (Taz Skyler)
Sanji is played by Taz Skyler. His mother is of British descent and his father is of Arab descent. He was born in the Canary Islands, Spain, and later made his debut as a theater actor in London. Formerly he also worked as a playwright.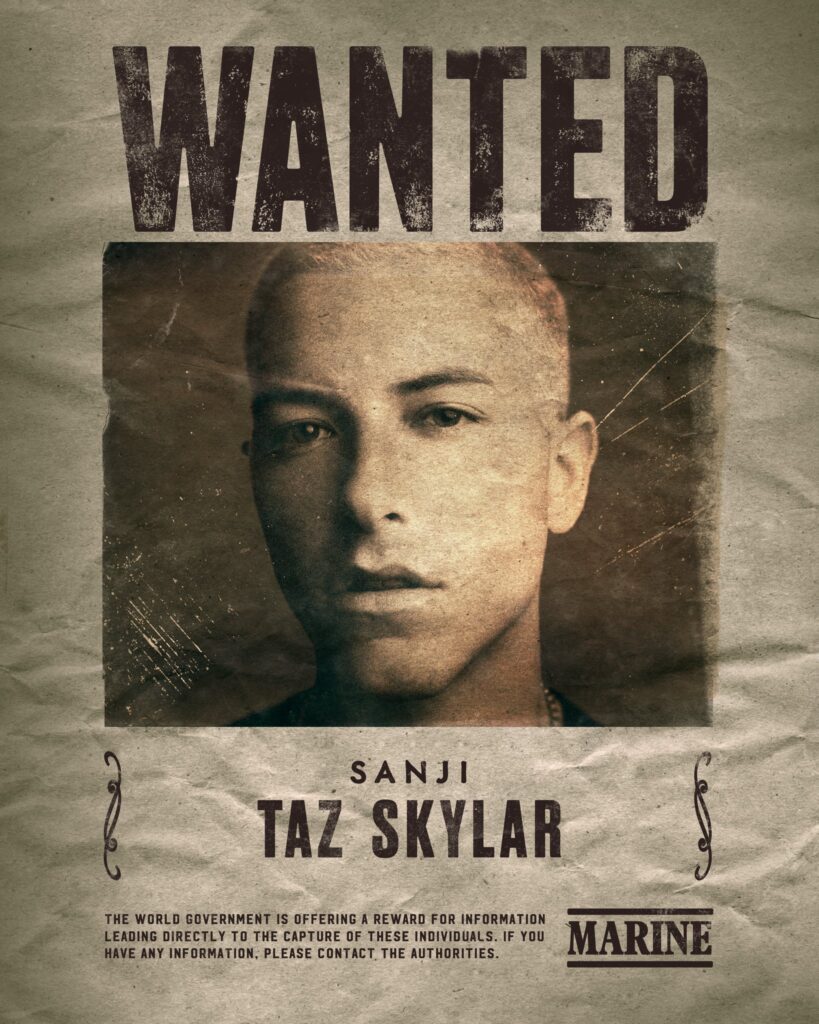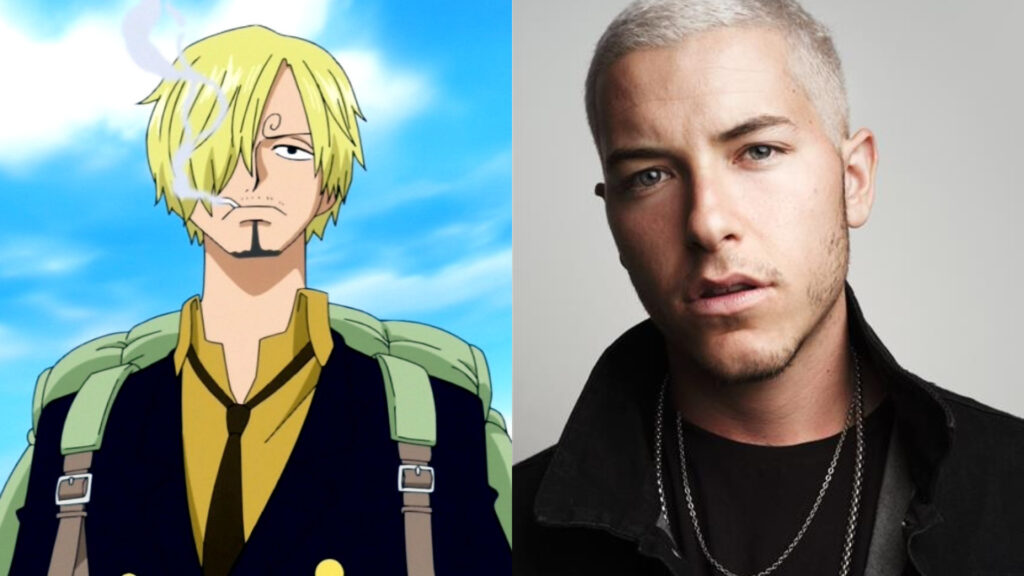 Check his Insta (@taz_skylar)!
Cobby (Morgan Davies)
Coby, whom Luffy meets for the first time at sea, is played by Australian Morgan Davis.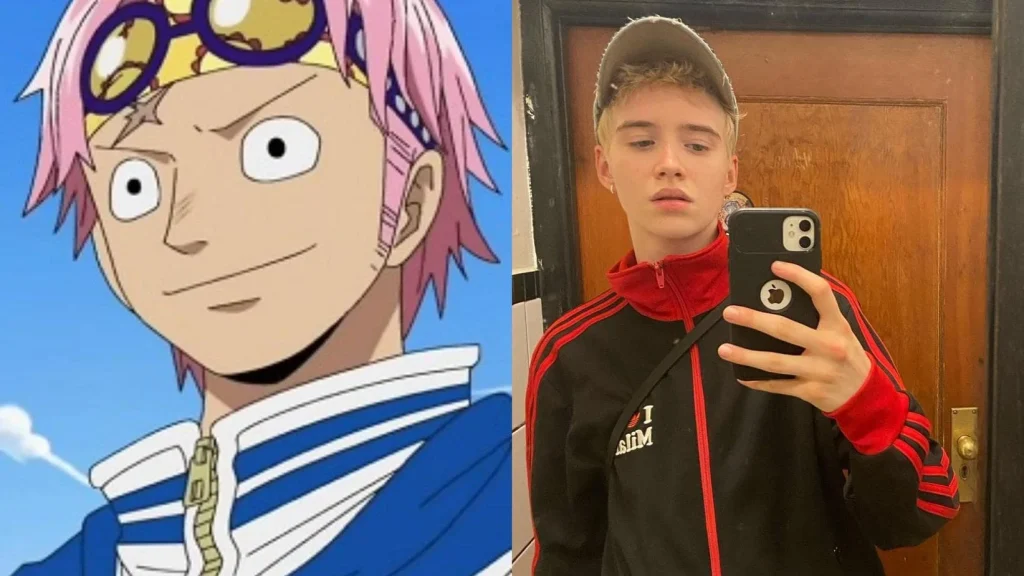 Check their Insta (@morganlogoff)!
Alvida (Ilia Isorelýs Paulino)
Ilia Isorelýs Paulino, from Dominica, plays Alvida, the captain of the Alvida pirates for whom Coby works. She is from South America, like Iñaki Godoy, who plays Luffy.
Alvida is the captain of Miss Love Duck Ships and the first antagonist Luffy encounters in the manga and anime.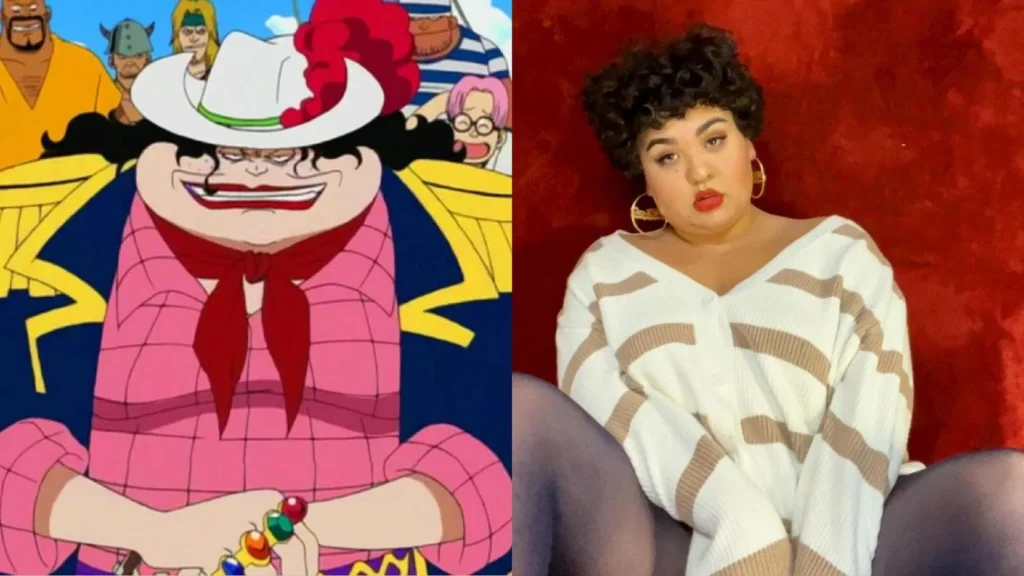 Check her Twitter (https://twitter.com/PaulinoIlia)!
Helmeppo (Aidan Scott)
The role of Helmeppo will be played by Aidan Scott from England. One of Vice-Admiral Garp's avid admirers is Helmeppo. Alongside Koby, he will eventually become Garp's mentee in the series.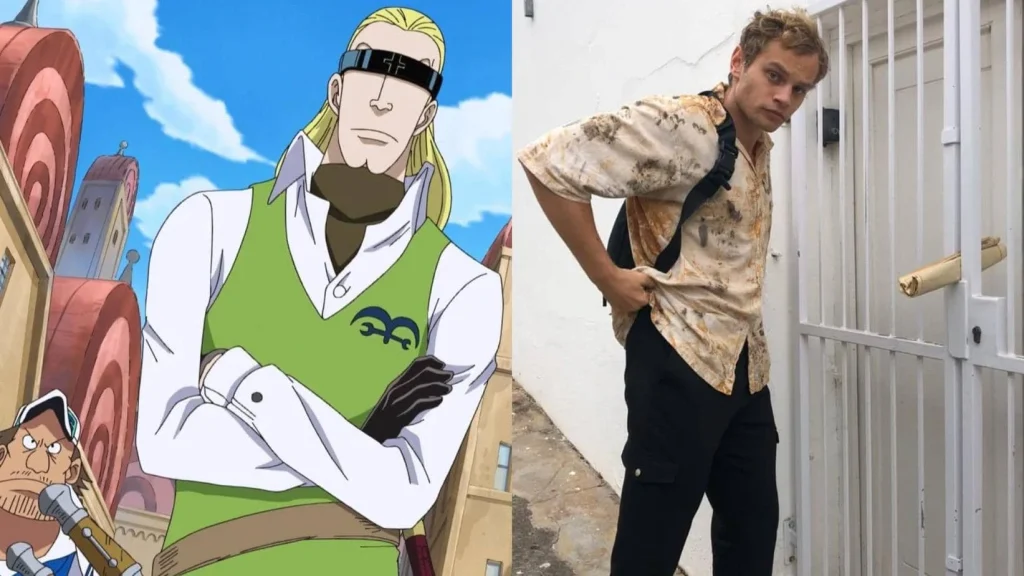 Check their Insta (@aidanscott96)!
Buggy (Jeff Ward)
The role of Buggy will be played by Jeff Ward, an American actor born in Washington, D.C. and originally from Pennsylvania. Buggy is one half of the Buggy-Arvida Alliance, which is dedicated to defeating Luffy.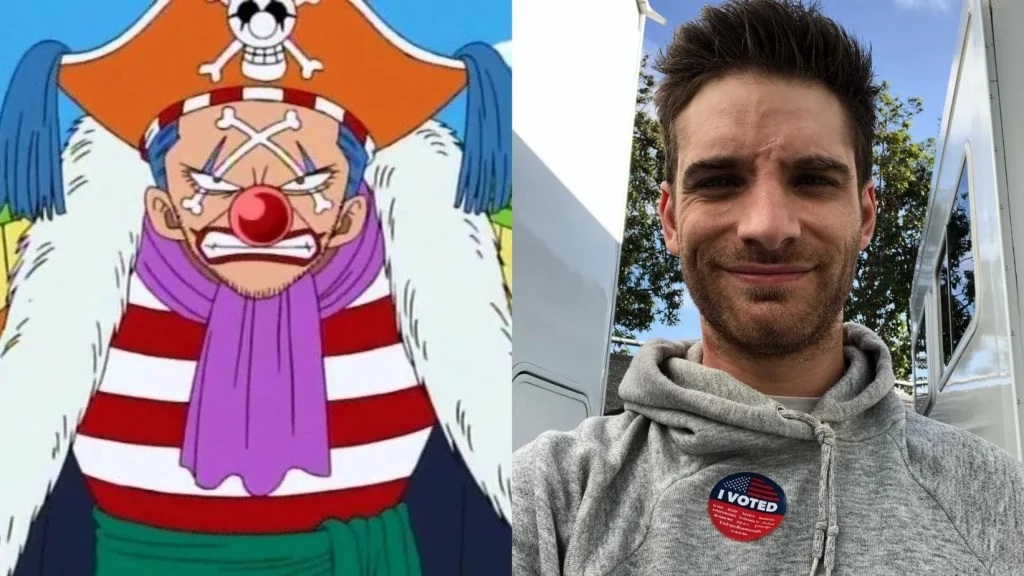 Check his Insta (@jjward12)
Arlong (McKinley Belcher)
McKinley Belcher, an Atlanta native, will play the role of Arlong. Arlong is the captain of the all-fish crew, the Arlong Pirates.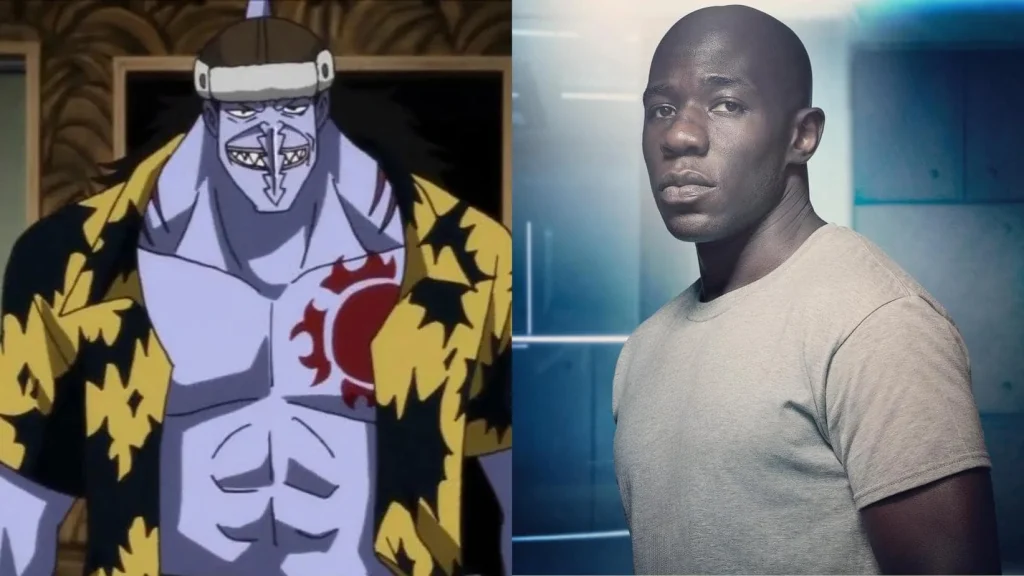 Check his Insta (@mckinleybcubed)
Monkey D. Garp (Vincent Regan)
The role of Garp, a powerful Marine vice admiral and the grandfather of Monkey D. Luffy, is played by Vincent Regan, a veteran actor from Wales, England.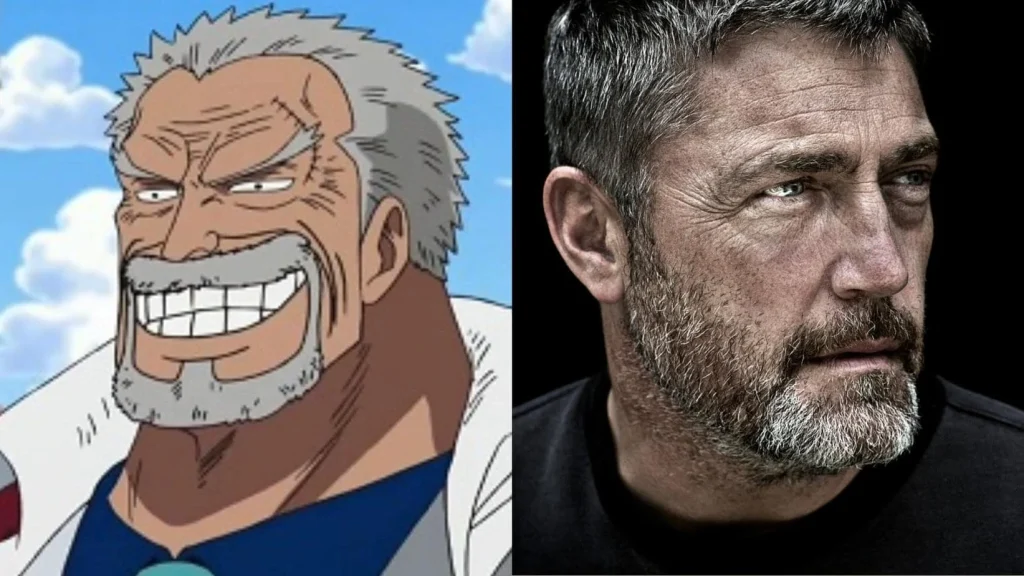 Shanks (Peter Gadiot)
The role of the red-haired Shanks, the legendary pirate, is played by Peter Gadiot, born in England. His father is Dutch and his mother is Mexican.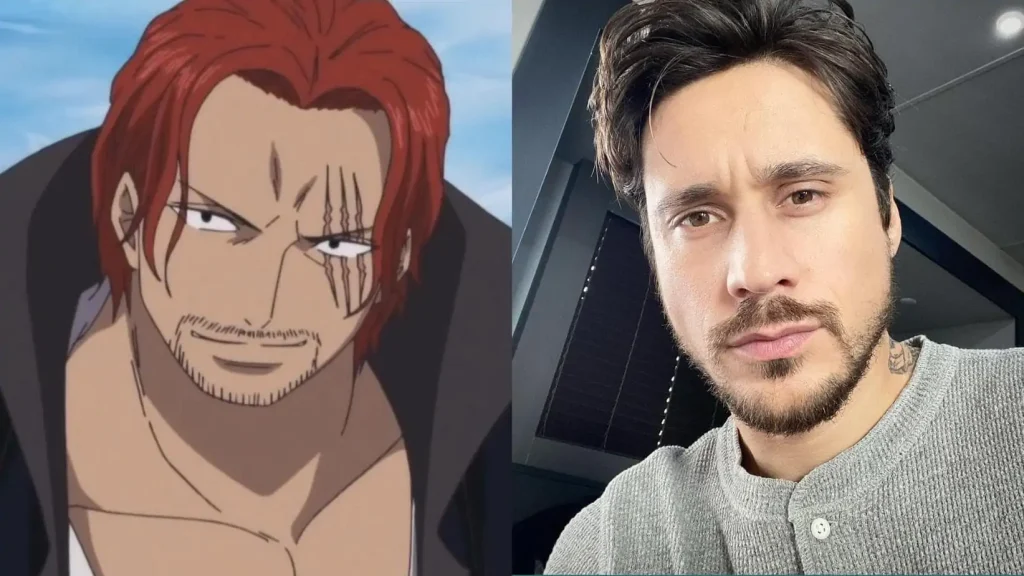 Captain Morgan (Langley Kirkwood)
Langley Kirkwood, who will play Captain Morgan. Morgan is a former marine captain and the father of Helmeppo.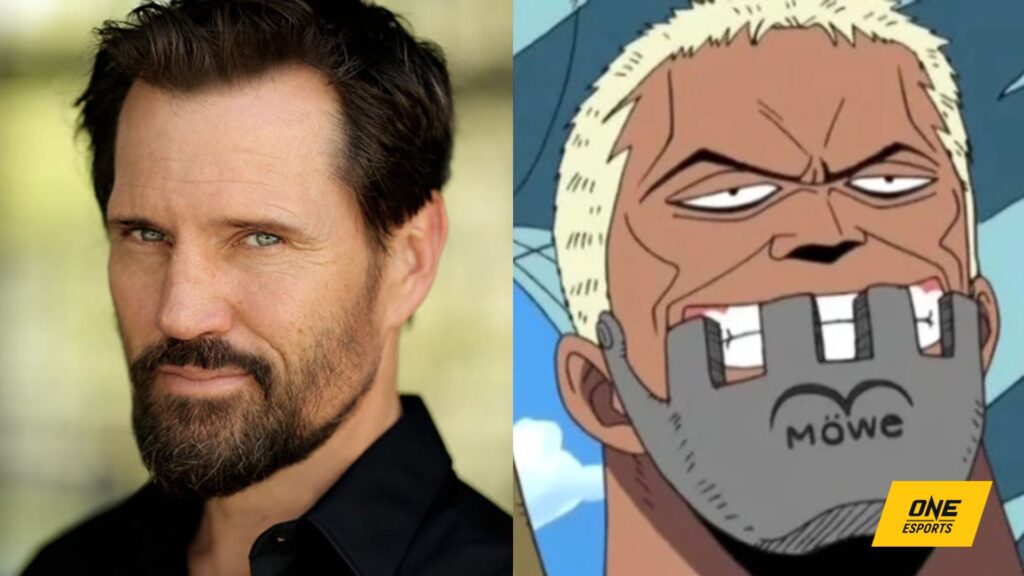 Check his Insta (@langleykirkwood)!
Kaya (Celeste Loots)
Kaya, Usopp's best friend, is played by South African actress Celeste Loots. Kaya was introduced as a rich but sickly girl who lives in the biggest house in Syrup Village. An aspiring doctor, she becomes an ally of the Straw Pirates in the Syrup Village Arc.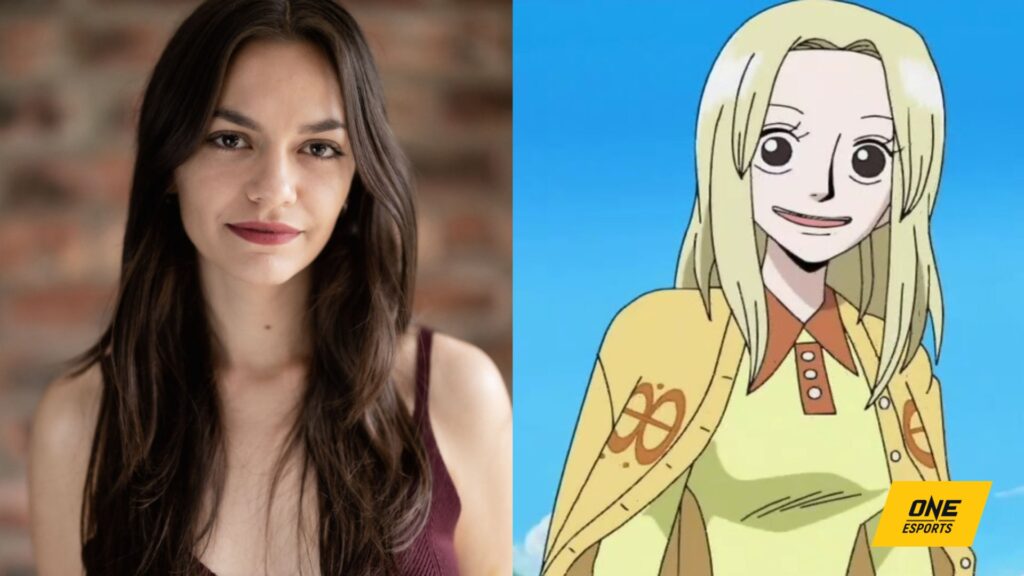 Check her Insta (@celeste.yes)!
Klahadore (Alexander Maniatis)
Kaya's butler, Klahadore, is played by South African Alexander Maniatis.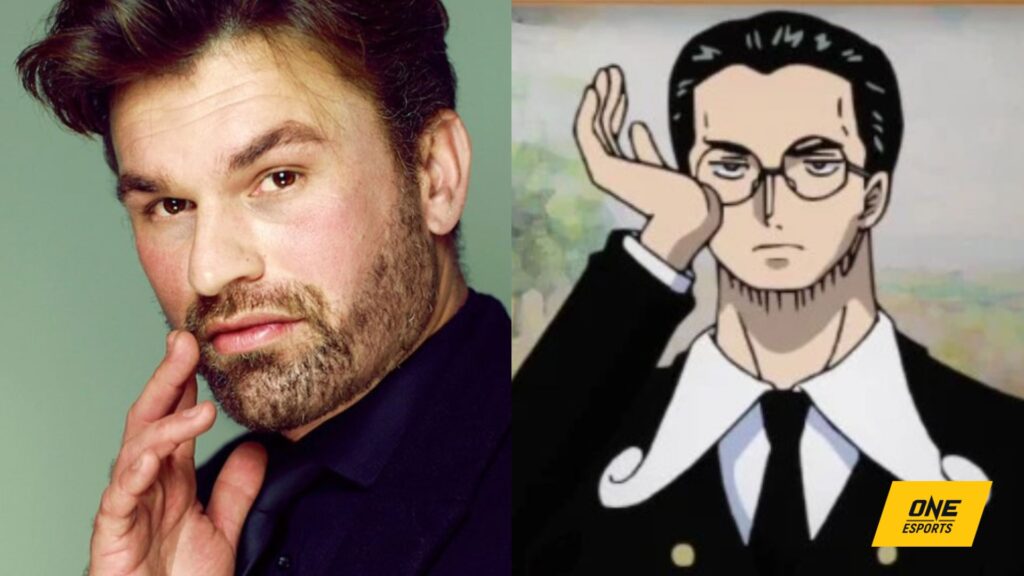 Chef Zeff (Craig Fairbrass)
Craig Fairbrass, a Londoner, plays Zeff, the owner of Baratier and also Sanji's cooking mentor and adoptive father.
Craig even shares the same height as Zeff, standing tall at 189 cm.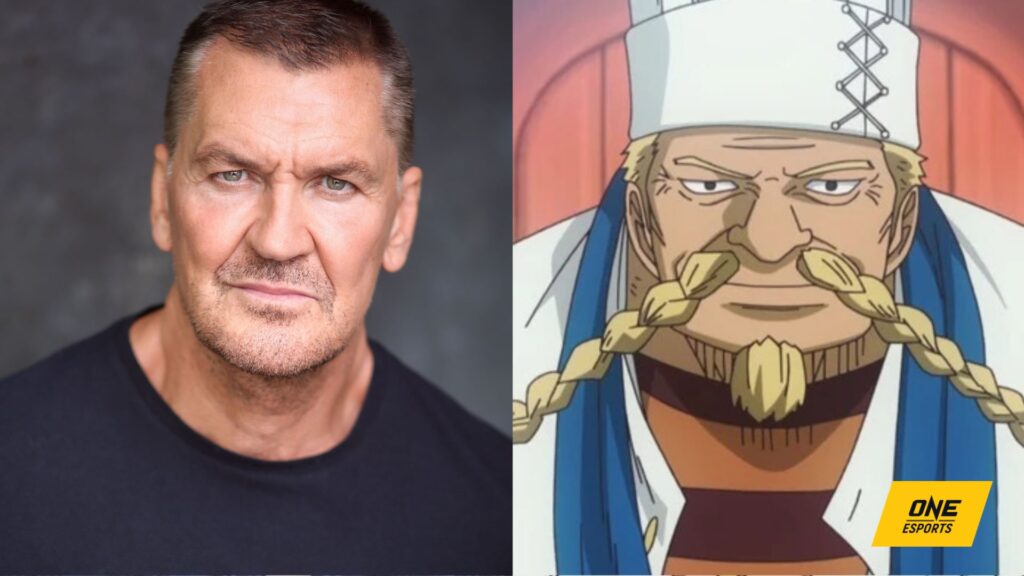 Check his Insta (@craigjfairbrass)!
Mihawk (Steven Ward)
The role of "Hawk Eyes" Mihawk, one of the Seven Warlords of the Sea, is played by South African actor Steven Ward.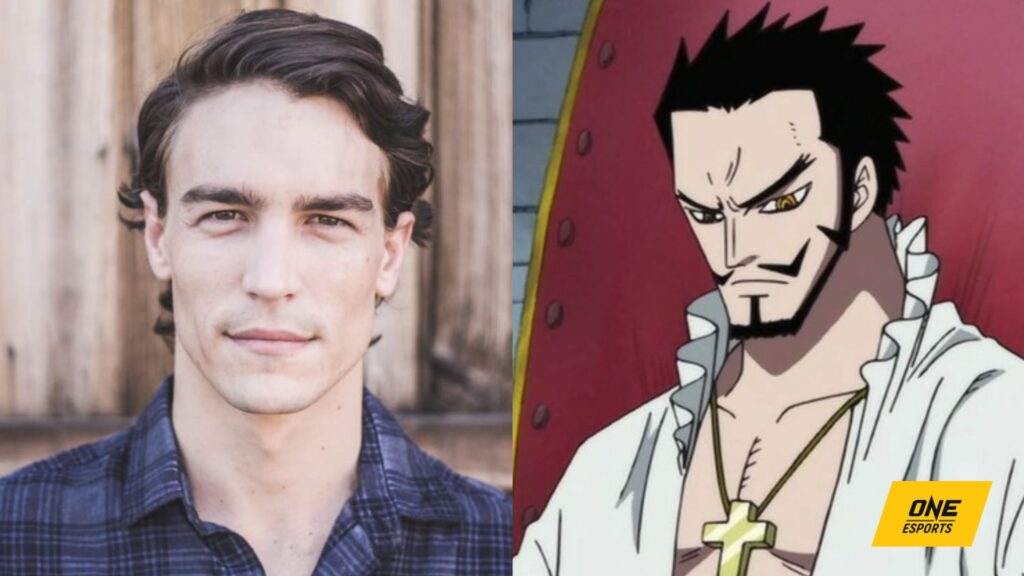 Check his Insta (@stevenjohnward)!
Nojiko (Chioma Umeala)
A Nigerian and South African-born Chioma Umeala, plays the role of Nojiko in the Cocoyasi Village that Arlong rules.Nojiko is also a adoptive sister of Nami in the franchise.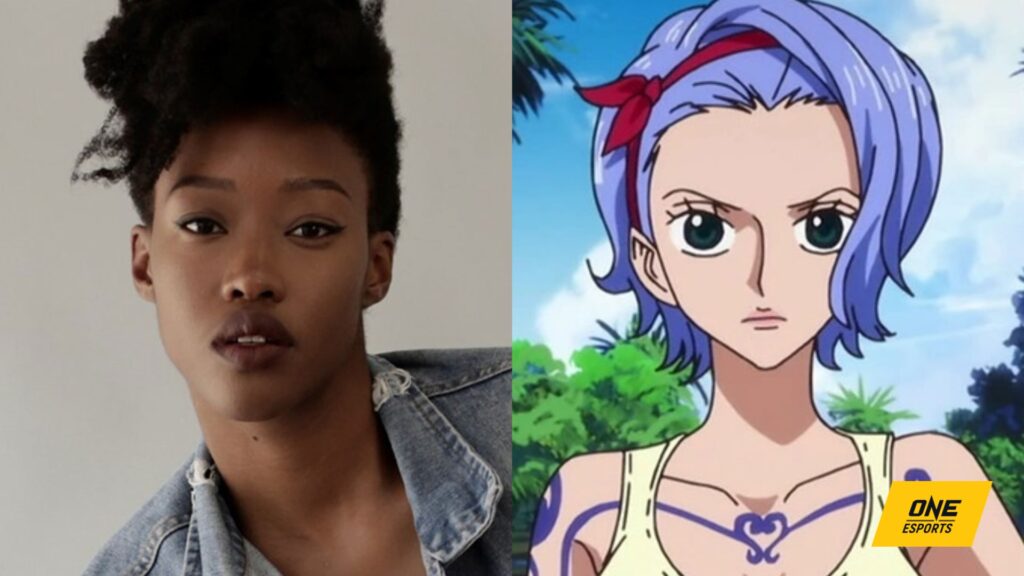 Check her Insta (@chioma_umeala)!
The video released shows the Alvida Pirates' Miss Love Duck Ships, the Straw Pirates' Going MerryShips, and the Baratier, the maritime restaurant where Luffy and Sanji will meet.