Naomi Osaka has won the women's singles title at the Australian Open, one of the four major tennis tournaments, for the second time in two years.
While the excitement around her has not cooled down, she posted a bold photo of her makeover on her Instagram and it has become a hot topic. In the photo posted with the phrase, "Sakura could never lol," her hair is now a bright pink! Of course, this "Sakura" must be referring to Sakura Haruno, the main heroine of the popular Japanese manga and anime "Naruto", who also has pink hair.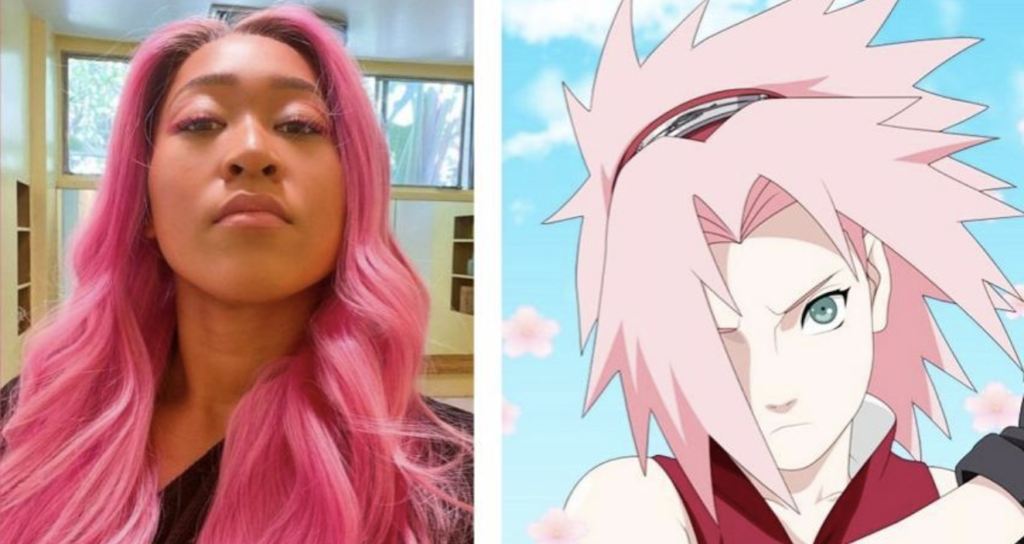 Osaka had previously posted a shot on Instagram that looked like she was altering herself, commenting, "Kage Bunshin no Jutsu," referring to theThe Shadow Clone Technique, Kage Bunshin no Jutsu, that Naruto Uzumaki, the main character of Naruto, learned early in his career.