Boruto: Naruto Next Generations Episode 188 will air next Sunday!
Preview of the next episode (from the official website):
Curious about the strange happenings in Boruto's body, Kashin Koji retreats. On their way back to their village, they find the mysterious boy Kawaki lying unconscious, with the same strange markings on his palm as Boruto's. Boruto and his friends are curious about Kawaki's true identity. When Kawaki wakes up, however, he exposes his hostility. Boruto, in a panic, shows him the mark on his palm, and from Kawaki's words, they learn that it is called a "Karma".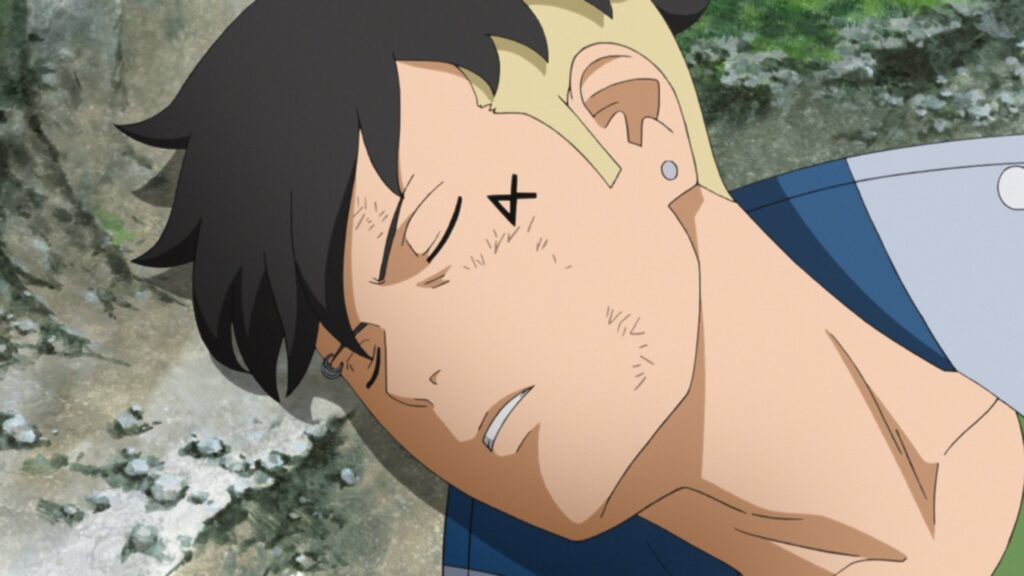 Boruto Episode 188 Preview English Sub (https://www.youtube.com/watch?v=dHqHihyCeo8)