The famous Japanese band Ikimonogakari has just released their 33rd single "BAKU".
Instead of the members of Ikimonogakari, the main characters of the anime "Boruto: Naruto Next Generations" are drawn in the jacket, which is a complete reproduction of the jacket of "Blue Bird" released in 2008 for the theme song of "Naruto: Shippuden".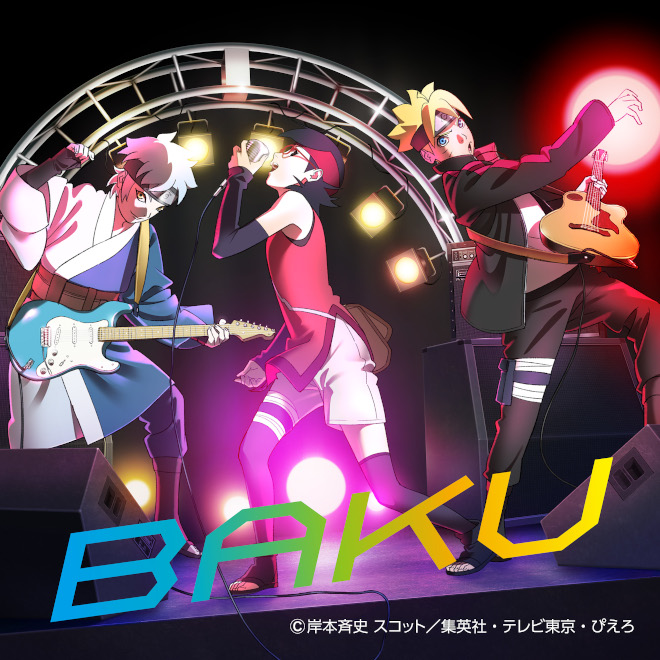 In addition to the song "BAKU", which has served as the opening theme for the anime "Boruto: Naruto next Generations" since January, the single includes the songs "Blue Bird", "Hotaruno Hikari", as well as the first remix of Ikimonogakari by DJ/producer Slushii.
At the same time, a music video for "Blue Bird (Slushii Remix)" has been released, created by REALROCKDESIGN using the opening video of "NARUTO: Shippuden". The song has been sublimated into a club sound by Slushii, and is presented in a cool and emotional way.
Ikimonogakari – Blue Bird (Slushii Remix) Music Video [Official] (https://youtu.be/-Amql5hXG8g)