Boruto: Naruto Next Generations Episode 189 will air next Sunday, 7th March!
Preview of the next episode (from the official website):
The battle between Kawaki and Garou, the outsider member of the "Kara," who is trying to bring back Kawaki, the boy known as "The Vessel," has begun. Boruto and the others are completely dumped as they watch the fight between Garou, whose entire body has been modified and equipped with various scientific ninja equipment, and Kawaki, who can use his arms to change into various shapes. As the fierce battle continues, the already exhausted Kawaki is gradually overpowered, and is finally captured by Garou. But then, something happens to Kawaki's body! And furthermore, as if in "resonance" with this, something happens to Bolt again……!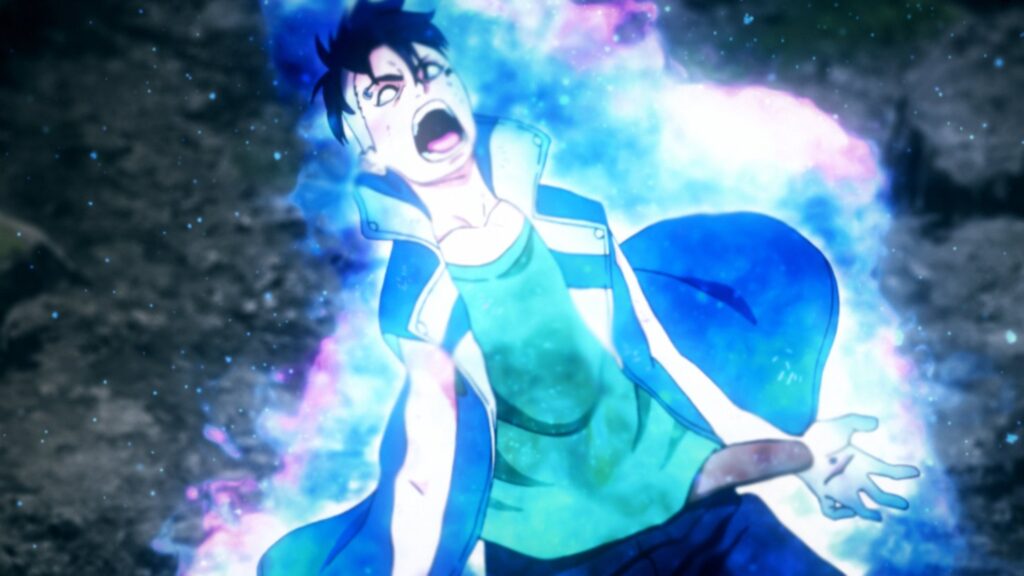 Boruto Episode 189 Preview English Sub (https://youtu.be/FuhPCDzBtYI)