It has been announced that Studio Ghibli's latest work "Earwig and the Witch" will be released in theaters. It was produced as Studio Ghibli's first full 3DCG animation under the direction of Goro Miyazaki.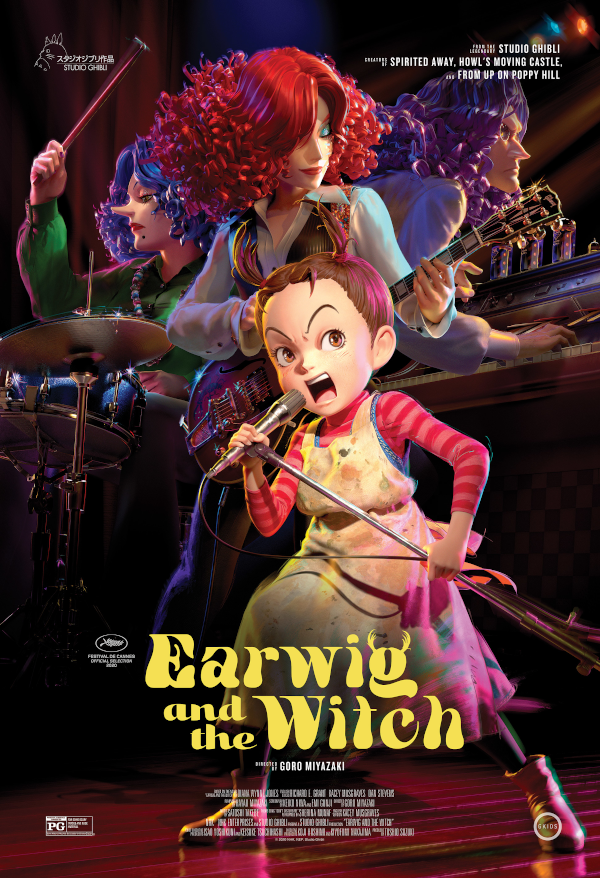 The story is based on a novel by Diana Wynne Jones, the original author of Hayao Miyazaki's "Howl's Moving Castle" (2004). It is a story of a little girl who discovers she's a witch.
At the 2020 Cannes International Film Festival, it was selected as an official selection and will be released in theaters in North America, Europe, Latin America, Australia, etc.
The poster visuals and preview videos have been released. This work will be screened at the theater from April 29, 2021 in Japan.
Earwig and the Witch [Official English Trailer, GKIDS](https://www.youtube.com/watch?v=Lk5YWIbwzRE)