The manga "Demon Slayer: Kimetsu no Yaiba" became a huge hit both with a manga and an anime. Although no specific locations are mentioned in the story, there are many spots that have become a hot topic among fans, such as shrines with the same names as the characters and places that resemble scenes from the story.
The boulder Tanjiro sliced?! (Ittoseki/Prefecture Nara)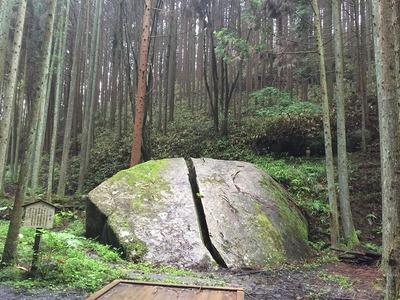 It is true that the mysterious stone called "Ittoseki" looks very similar to the one that Tanjiro sliced for the Sakonji's final test. Its legend is not without similarities with the manga either.
The real-life stone is located at Amanotateiwa Shrine in Yagyu, Nara. It is linked to the legend of the battle between Yagyu Sekishusai, a master of sword fighting, and a tengu(Japanese long-nosed goblin). It is said that the stone appeared the moment when Sekishusai killed the tengu. The stone is clearly split into two and looks as if it had been easily cut by a blade. 
The place for final selection?! (Ashikaga Flower Park/Tochigi Prefecture)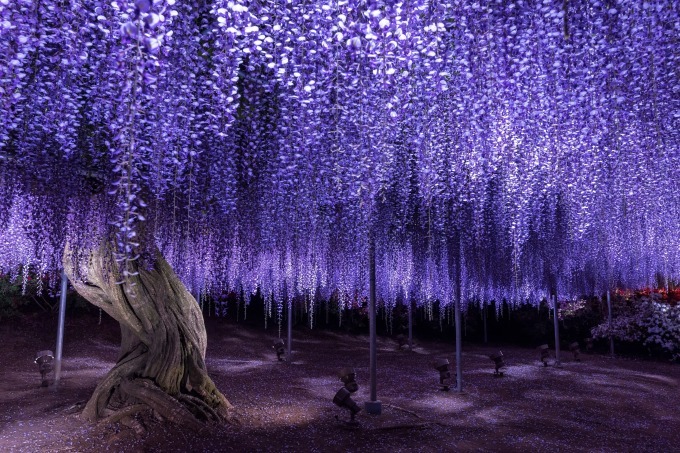 Ashikaga Flower Park, is a city park and botanical garden in the city of Ashikaga.
From mid-April to mid-May, when wisteria flowers are in full bloom, a wisteria festival called "Fuji no Hana Monogatari" will be held. You can also enjoy the illuminated wisteria flowers at night according to the flowering time.
Tanjiro and Nezuko's birthplace!! (Mt. Kumotori/ Tokyo)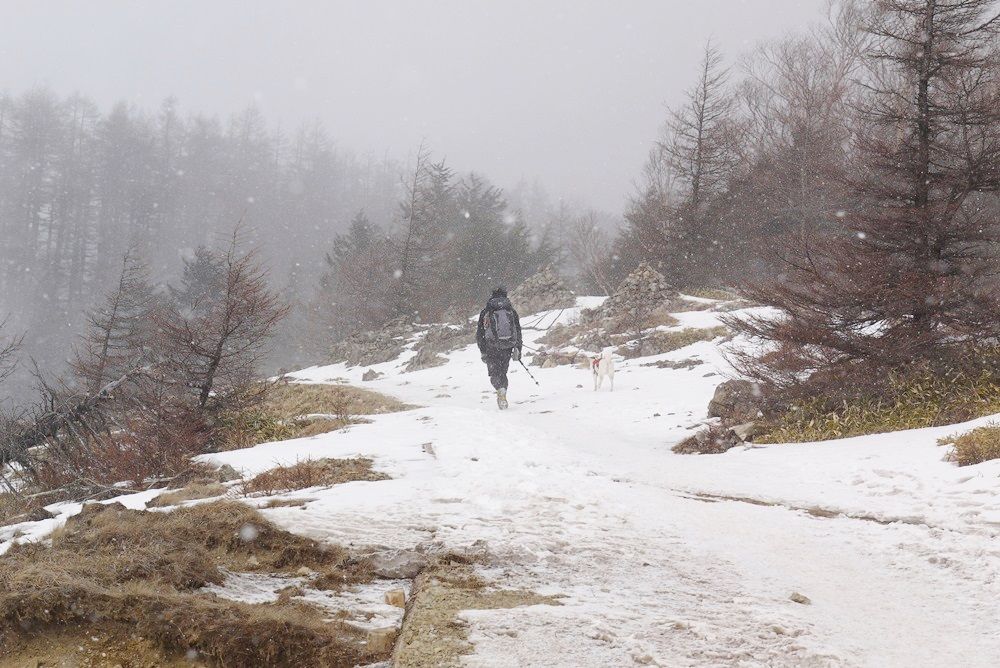 Located in the westernmost part of Tokyo, Mt. Kumotori was used for the setting of the hometown of the main character Tanjiro and his sister, Nezuko With an elevation of 2017 meters, it is the highest mountain in Tokyo, and is popular among intermediate hikers from all over the Kanto region.
As it is a mountain for intermediate hikers, you need to be well prepared if you want to climb it. It will take about 10 hours to climb the mountain and back, so it is best to have at least two days and one night.