The American magazine TIME has announced the "100 Next", listing 100 individuals who are expected to lead the world in various fields, and from Japan, Koyoharu Gotouge, the creator of the popular manga "Demon Slayer: Kimetsu no Yaiba" has been selected.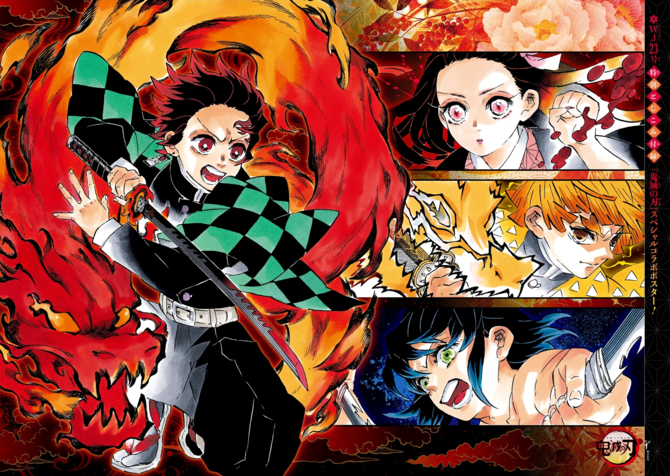 Starting in 2019, TIME selects independently and announces the "100 Next" list as people who are expected to be active in various fields, mainly among the younger generation, such as social activists and artists.
Among the "100 Next" announced on the 17th was Koyoharu Gotouge, the Japanese mangaka of the popular manga "Demon Slayer: Kimetsu no Yaiba", which has sold more than 100 million copies in total and has become a social phenomenon.
TIME praised Gotouge, pointing out that the animated film based on the manga has recorded the highest box-office revenue of all the movies ever shown in Japan, saying, "He/she has achieved something like a dream."
He also introduced the words of an editor who said of Gotouge's character, "He/she is serious, honest, and has a strong sense of responsibility, just like the boy in the main character.